Sweet Home Alabama!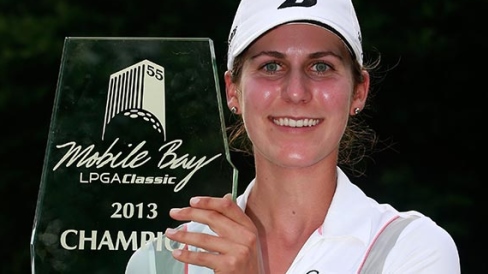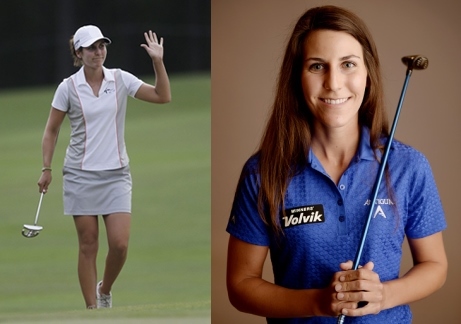 Welcome!

In case you were wondering what the J3 stands for, it is my initials. Yes, JJJ – Jennifer Jean Johnson!
I am a true San Diegan thru and thru. I love the San Diego Chargers, fish tacos, the beach and our amazing weather!!! For all of my family, friends, and fans who can't travel with me week to week, I hope that you will be able to get a little taste of what it is like to be on tour with me.
Finally, I fully support the Wounded Warrior Project and I hope that everybody who can afford to give, will take a serious look at this very patriotic and worthwhile charity . . . it really makes a difference for our thousands of wounded military.
Please follow me on Twitter – @JJohnson_LPGA. Would love to hear from you!!! Be sure to check back often for pictures and updates!
<3, J3 » What's New
» Find where she plays next
» See her in the media
» Support her partners